An eStore for a stylish, creative and functional lifestyle.
"Everything you can imagine is real." Pablo Picasso
Explore our Brands and Collection
Tanager's Team Mission
To bring you joy with quality functional creative products so that you can have more time to enjoy it.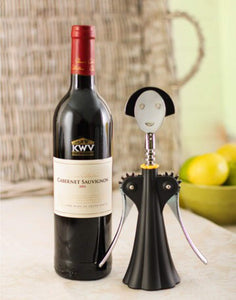 Alessi
Alessi Anna G Corkscrew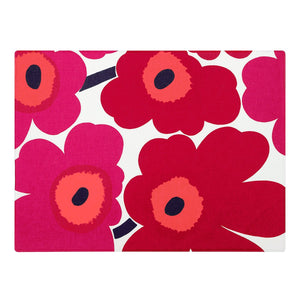 Marimekko
Marimekko Acrylic-Coated Cotton Placemat
Alessi Fly-swatter by Philippe Stark $22
Shop now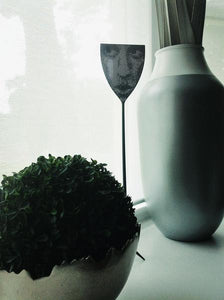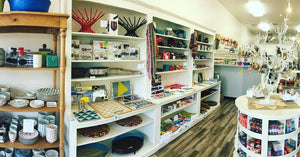 ABOUT US
Tanager is derived from the beautiful songbird often seen in forests of the West. Known for their brilliant hues, we apply the same colorful approach to our shop.
At Tanager Housewares, we are big on colors. Colors bring energy and brighten up our lives. We believe in making every living space colorful, fun and functional. Colors are our flavors.
Founded in San Marino, California, we have curated a collection of unique housewares, entertaining essentials, and gifts for you and your home as well as your loved ones. 
We pride ourselves on selecting quality goods that are joyful and practical for everyday living. Pop by our office by appointment, or check back online to see what's new.
Contact us:
145 N Sierra Madre Blvd, Suite #6 Pasadena CA 91107
Email: tanageroffice@gmail.com